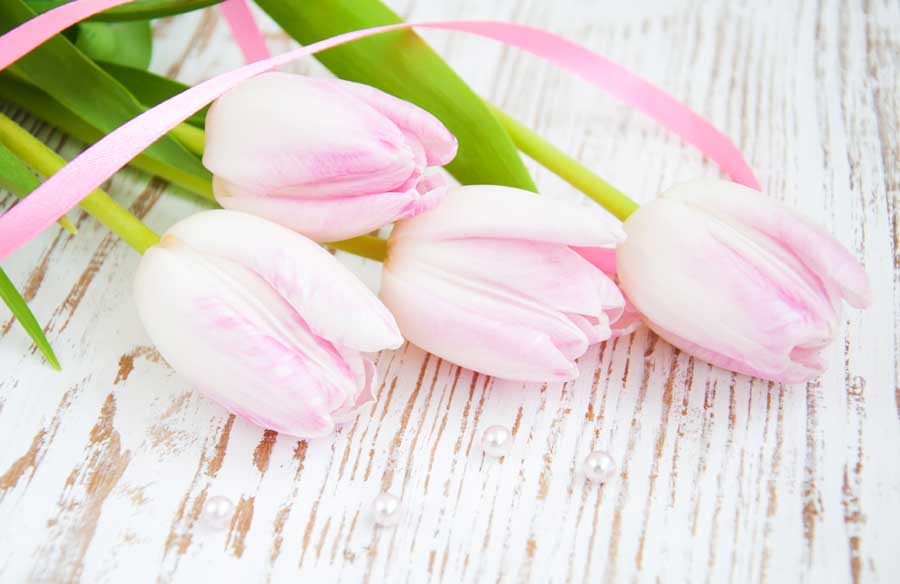 20 kwi

Wiosenne lektury

W kolejnej porcji ciekawych artykułów z sieci mamy między innymi dwa bloki z artykułami przedstawiającymi odmienne punkty widzenia: na temat przeludnienia, oraz wpływu picia kawy na nasz organizm. Polecam prezentację o higienie umysłu ("Why we all need to practice emotioanl first-aid") oraz artykuł o tym co możemy nauczyć się od psów byśmy żyli szczęśliwsi ("How dogs laugh with you…)".

There's this ongoing tug-o-war between students and teachers – one end of the rope will try to have as little homework as possible, pulling against the approach 'the more the better.' It turns out that 'the middle-way' attitude brings best results and scientists stepped in to draw the line.
70 minutes of homework a day does not seem very efficient
We must realise that not only does every area have a limited carrying capacity, but also that this carrying capacity is shrinking
There are 7 billion humans on Earth and counting. That we know. When you hear such number, it's easy to come to the conclusion that there's quite a lot of us here, and that it has a massive knock-out effect on the environment. The Guardian has recently provided some moving yet breath taking images with commentary allowing us to see the consequences.
Here's something to counter-balance the mainstream view frequently appearing in the media of the Earth heading for a catastrophe due to increased human population and its environmental consequences. The process of making up your stand-point on something involves finding out a variety of opinions. This is an interesting resource on the idea of 'overpopulation.' You'll find there links to 6 short YouTube presentations, like the one on the right.
the obscure 14th century African king
This short article gives a list of the wealthiest people in the history of humankind to date, and the person named on the number one position is counter-intuitive to the obvious guesses like Bill Gates and JD Rockefeller. Have a look, but there's no Poles on the list as yet.
I can see a smile appearing in the corner of your lips. Jokes aside, this project casts new arguments for the discussion on alternative or renewable energy sources. It's interesting that this poo-bus is not just a fresh idea straight out of an environmental lab but has already been implemented in a real-life context.
should help to open up a serious debate about how buses are best fuelled
by battling negative thinking, you won't just heal your psychological wounds, you will build emotional resilience, you will thrive
We usually spend so much time preparing to go out – have a shower, brush our teeth, have clean clothes, put on some perfume, etc. These are all external preparations, but there's little we do internally – inside our head, as if it never occurred to us that the quality of our life originates there. Here's a brilliant TED talk from a Swedish psychologist. There's also a transcript, if you need a prop: find it here.
Continuing the theme of looking inwards, here's another TED talk and a short article.  This time on meditation and how this art of "doing nothing" has actually a physical effect on our body, and why you might want to make it part of your daily routine.
the practice of meditation is associated with a sense of peacefulness
And dogs laugh! Not only do they laugh, they mean it
A wonderful article giving us inspiration on the outlook on life. Ian Frazier uses a very meaningful depiction of how dogs behave to skillfully convey an understanding of how to lead a happy life.
A touching story of a modern Cinderella. From an usher to a recognised singer. Let your talents shine!
The online world is witnessing a battle between coffee supporters and those who demonise this popular drink. Before you make up your mind whether to have another cup, have a look at those two opposing articles. Or perhaps switch to coca. Either way, let us know what your opinion is!
•
for coffee:
•
against:
•
perhaps an alternative?
this tip has the potential to have a bigger impact than any other single action