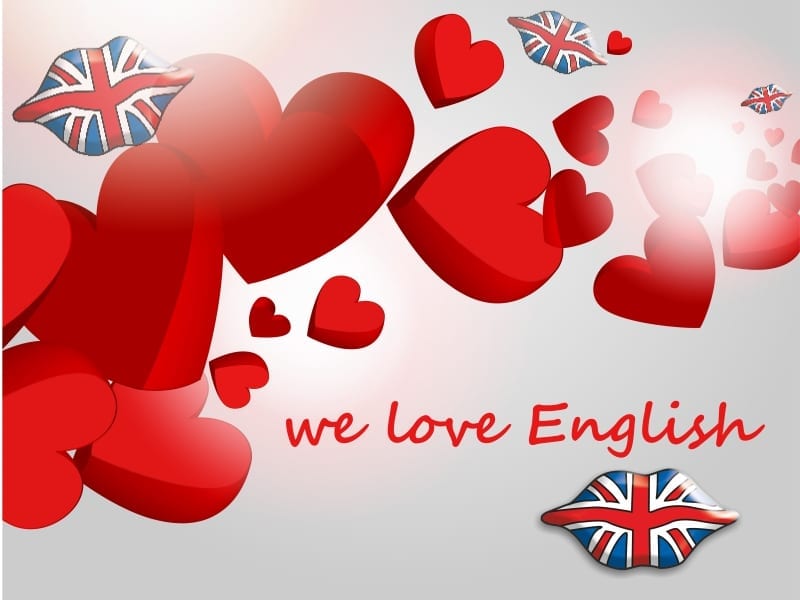 14 lut

Czytanki na luty

Comiesięczna porcja artykułów. Każdy powinien znaleźć coś dla siebie ponieważ wachlarz tematyczny jest dość szeroki. Od eksperymentów z włosami, przez odkrycie planety zbliżonej do Ziemi, największe zdjęcie w historii, techniki wspomagające uczenie się, życie rdzennych Indian, po fantastyczne zastosowania wody utlenionej. Zapraszam

This is not going to be a sequel but you'd be surprised how much is going on in the hair department around the world. Last month we presented a brave approach to the problem of toxic mainstream shampoos by dumping washing hair. This month, we won't be as extremist, but equally engaged. This article is trying to find a reasonable alternative to common shampoos as well as provide interesting information on skin chemistry.
a quest to find the best no-poo alternatives
Is this a piece of history or a disgusting reality
Did you know that Iceland is now one of the few countries where you won't get your Big Mac. Not only did they kick corporations out of their land, but also kept the last burger as a trophy and a warning what will happen if people are ignored and abused. The result may be surprising, as you can still see the exhibit, despite it's probably long past its expiry date!
One of the last American Indian elders gave his insightful comments and testimonials of life before colonisation. Having been born as a free Native American, he witnessed the decline of his tribe after the arrival of Europeans and documented his observations which were published in a number of books. You're encouraged to get hold of them. For now, a few quotes. They provide a glimpse of what it used to be like, and make the reader reflect of the direction our civilisation is going.
true politeness was to be defined in actions rather than in words
so crazy it just might work
This isn't exactly a recent news, however, might be of some interest to those among you who enjoy staring into the dark sky. A scientific report like this could be a spring board for a discussion. What would be the first thing you'd say to an alien?
Have you noticed that when you go to school, most of the time is spent teaching the subject, but none or hardly any explaining how to learn efficiently? There seems to be this assumption that when a student appears at school, he may be as knowledgeable as a sheep but certainly knows how to learn. A variation of it would be a standpoint that learning occurs magically by itself – and teachers just need to teach. Here, you'll find a few tips on how you could aid your process.
when you do the second reading, you read with a sense of 'I know this, I know this'
no endless shelves with flashy plastic packets, boxes or tetra packs
That's worth a note. Are we ready to take such a step, do we care? Get rid of all those handy plastic bags? It's now a fact that the waste-free trend is on the increase. The first supermarket where your groceries won't be wrapped in dozens of plastic bags is now open.
Ever wondered why some politicians keep repeating their nonsense on and on? Well, John Cleese proves a valid point on the subject.
This one might be helpful if you consider your problems big or impossible to solve. Well, there are certainly larger matters. And this is the largest picture ever taken. A whopping 1.5 billion pixel, 4.5 GB image taken by NASA's Hubble telescope.
The size is relative and depends on the point of view. Even more so, underwater. Limitations of scientific methods obscured our knowledge and understanding of the depths. Now, at least we can see how the size of human body compares to some of the deep water creatures.
how these species came to grow to such a tremendous size
Like ozone, it kills disease organisms by oxidation
I wasn't sure how to categorise these. Every now and then, there's a breaking news of a miraculous panacea being re-discovered. Perhaps, there's a grain of truth in every report like that. The recent fascinations on the good-old hydrogen peroxide, however, are a testimony to human creativity, for sure. On the side of caution, please use your common sense reading these.